UN PAS, DEUX PAS,
DES PAS EN AVANT
A STEP, TWO STEPS, AND
MANY STEPS FORWARD
There is always a step after a starting point, an opportunity to go further, a new challenge. You make a first step forward and meet a person, a second step forward and you meet another person… Incredible meetings that give you the energy to launch and share a new project together.
Our team is born from this common desire. It is armed with our individual experiences and in constant will of new challenges.
Each experience is a new story : from your first idea to the D day, through design and production. We accompany you whether you need exhibition booths, showrooms or company events.
Together, take steps forward !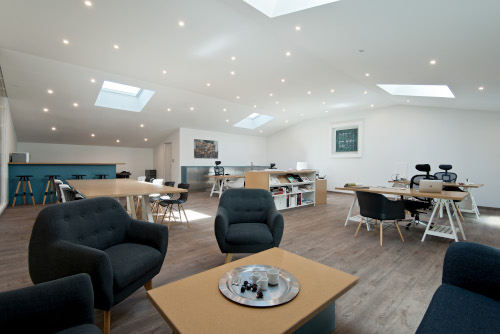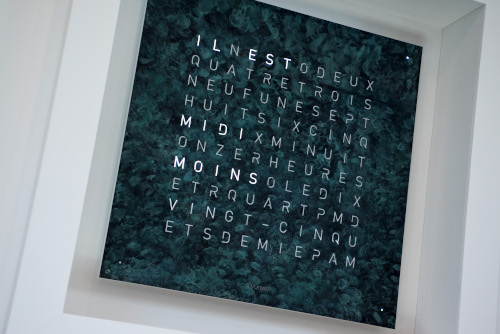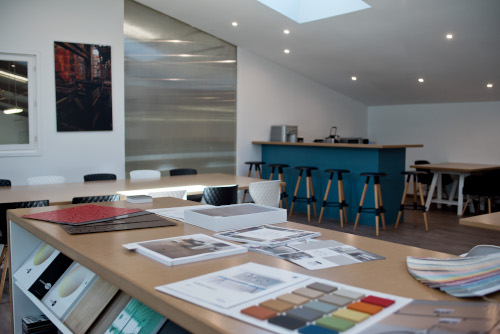 THE AGENCY
with integrated carpentry
DES PAS EN AVANT c'est de l'imagination au gré des tendances, un savoir-faire technique reconnu, des équipes de montage intégrées, des partenaires fidèles, mais aussi et surtout la fabrication de nos concepts en interne !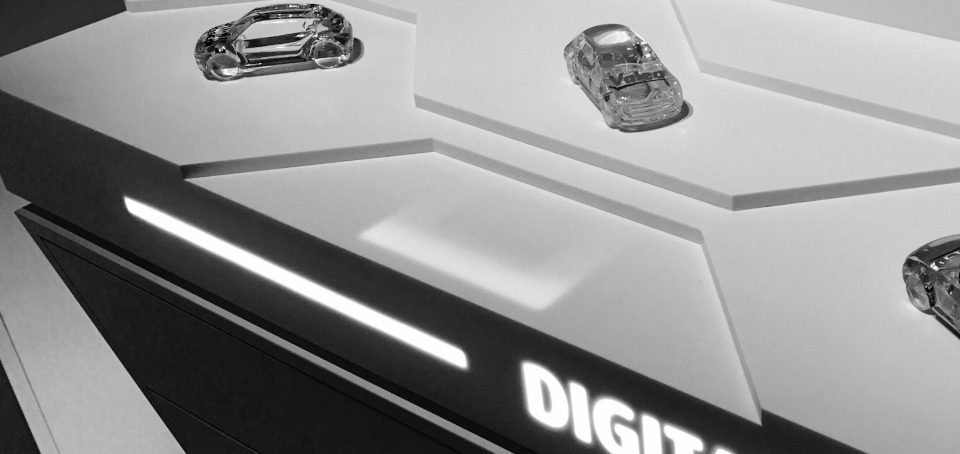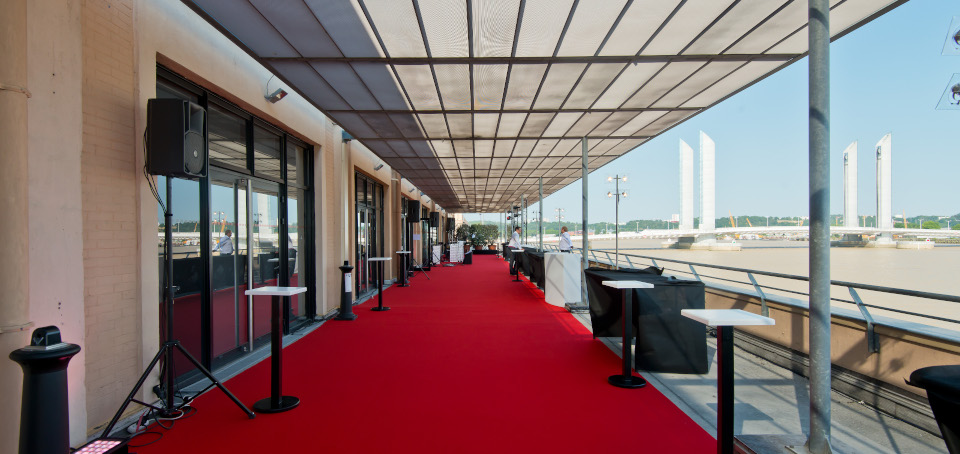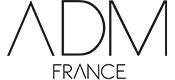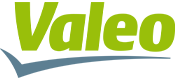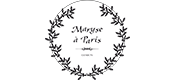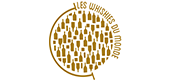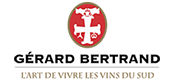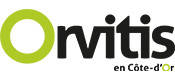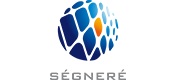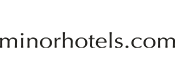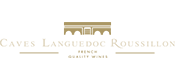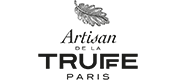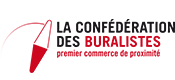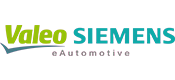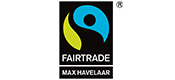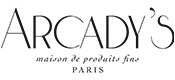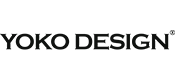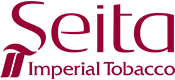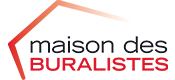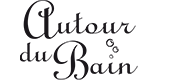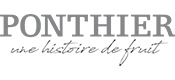 Take the first step forward, we see the rest.
« Des Pas En Avant » guides you through all your booth, lay out and event projects.
contact@despasenavant.com
+33.6.24.28.28.05
2, rue Principale – 21140 Souhey